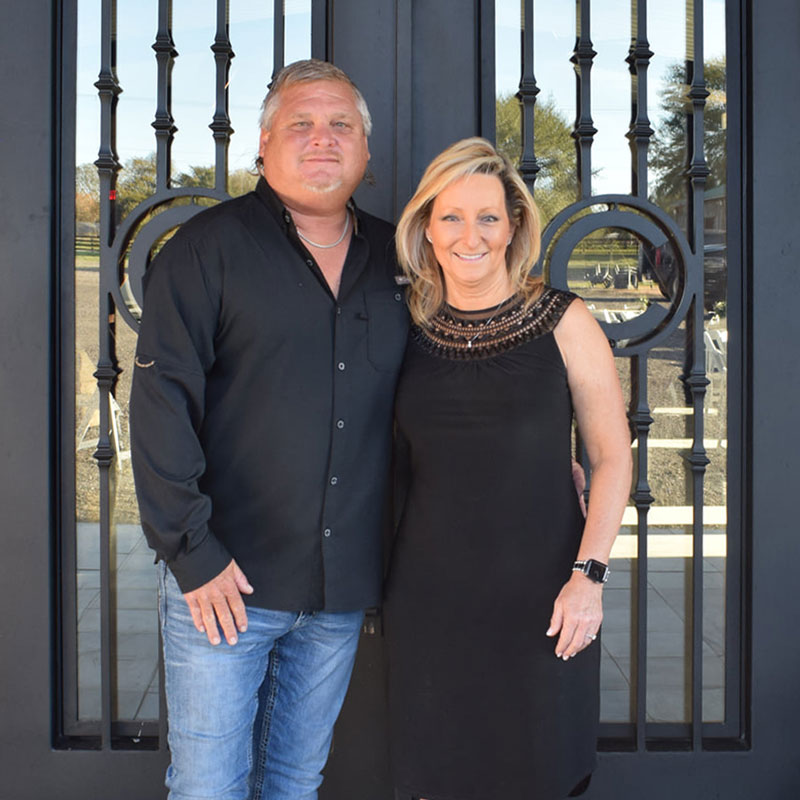 Leon and Debbie Couch, owners of the new Circle C Barn Venue located at 245 Country Club Drive in Caldwell, Texas, have created a Rustic Elegant Venue for those in need of a wedding or special event location. Their venue opened in August 2021.
Leon and Debbie, newlyweds as of 2/22/22, have worked together the last couple of years to provide unique Vacation Rentals to visitors of Caldwell. They are excited to offer more to the area through Circle C Barn Venue. Leon has lived in Caldwell for over 20 years. He is a Custom Home Builder and the owner of HLC Homes and has built many custom homes in the area. Debbie Fixed and Flipped homes in the Houston area for over 20 years. Debbie's one daughter, 28, is an A&M graduate, lives in Houston and is developing her vacation rental portfolio. Leon's son, soon to be 25, attended school in Caldwell, then earned his Masters degree from A&M in accounting. His daughter, 21, also from Caldwell, earned her degree from A&M, and now works as a Real Estate Agent in College Station. Leon and Debbie are excited to provide this new event facility in Caldwell.
The Circle C Barn at Copperas Creek is located on a sprawling 27-acre property complete with a beautiful pond. We are a rustic event venue with lodging up to 40. We offer the complete venue and patio area which seats 250+, and a smaller Ceremony Pavilion, that seats 150+ guests. We have several great packages available, as well as rentals for lodging on the property, and 10 minutes away nearby for your wedding party and special guests.
BOOKING NOW!
Schedule your tour to secure your date at the newly completed Circle C Barn venue!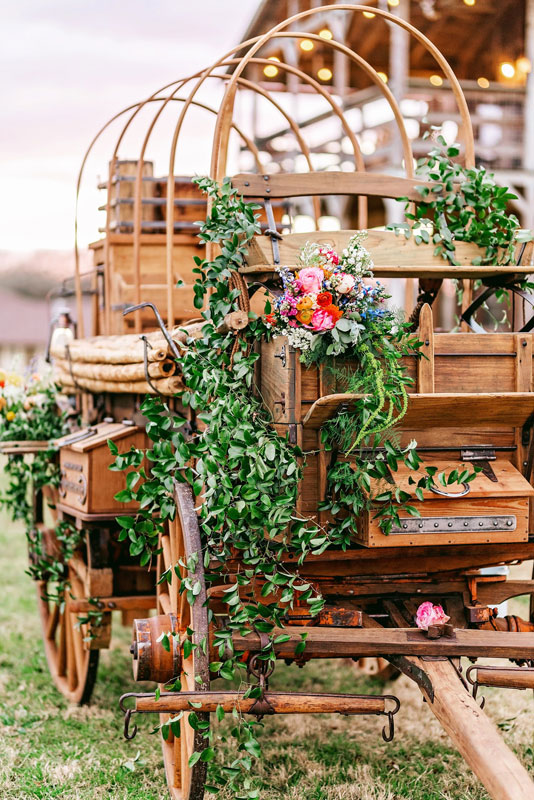 We are Dedicated to Exceeding Your Expectations
…and ensuring that your memories of your event are remarkable. We are a family owned and operated event venue located on Country Club Drive in Caldwell, Texas.
Circle C Barn at Copperas Creek is located conveniently between Houston + Austin – Book one day or the whole weekend for exclusive access to our venue and lodging. We have on-site lodging for 40 currently with Lodging for 22 ten minutes down the road.
Our rustic, elegant barn venue is perfect for your wedding-6,000 square feet of space for up to 250 guests. This temperature-controlled venue will offer high beamed ceilings with elegant, yet rustic lighting. The interior will be stunning with simple gray shiplap and rustic accents.
The Bridal Party and Groomsmen each have dressing rooms located in the front of the venue with the Bridal dressing room having direct access to the Ladies Restroom.
Enjoy the wall of windows as you view patio space with lights, outdoor entertaining area, grazing Longhorns, and Lighted Pavilion and Fountain. The Lighted Pavilion is available for outdoor ceremonies.
---
Supporting Our Community
Caldwell ISD
Caldwell High School Football & Basketball
Commercial Heifers
Boys & Girls Club of the Brazos Valley