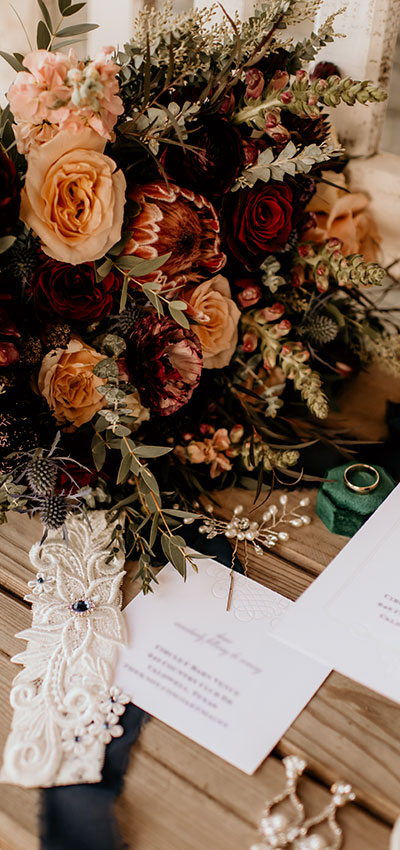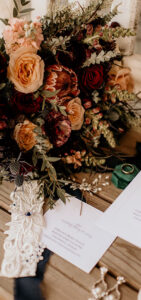 You will find a variety of wedding packages. We also offer lodging and accommodations on-site and just 10 minutes away for your wedding party or guests.
We desire to be your choice for your big day. You choose to rent out all the facilities which include the barn venue, patio, and ceremony pavilion, for a beautiful wedding weekend, or only book the pavilion for a more intimate event. We can accommodate large, 250+ events as well as smaller events.
We understand that your big day is an especially important event in your life, and it is our desire to assist you in the planning process. Please do not hesitate to reach out to us if you have questions.
Packages
Venue & Patio
(Seats 250+)
Ceremony Pavillion
(Seats 150+, 2hr Reservation)
Saturday / Holiday Package
12-hour access 11:00 a.m. – 11:00 p.m.
$4800
Friday / Sunday Package
12-hour access 11:00 a.m. – 11:00 p.m.
$4200
Monday – Thursday Package
8-hour access 3:00 p.m. – 11:00 p.m.
$3500
Additional Hours
$200/hr
$250/hr
2-Day Full Access Package
Day 1 – Rehearsal & Dinner
Venue access 5:00 p.m. – 10:00 p.m.

Day 2 – Event Day
Venue access 11:00 a.m. – 11:00 p.m.

Ceremony Pavillion (By Reservation)
Stablehouse Lodging (2 Nights – Sleeps 6)
Farmhouse Lodging (2 Nights – Sleeps 8)
Lodging Recreational Area (2 Nights)
$7500
Pavillion Reservation Included
*Prices and availability cannot be guaranteed until a contract is signed